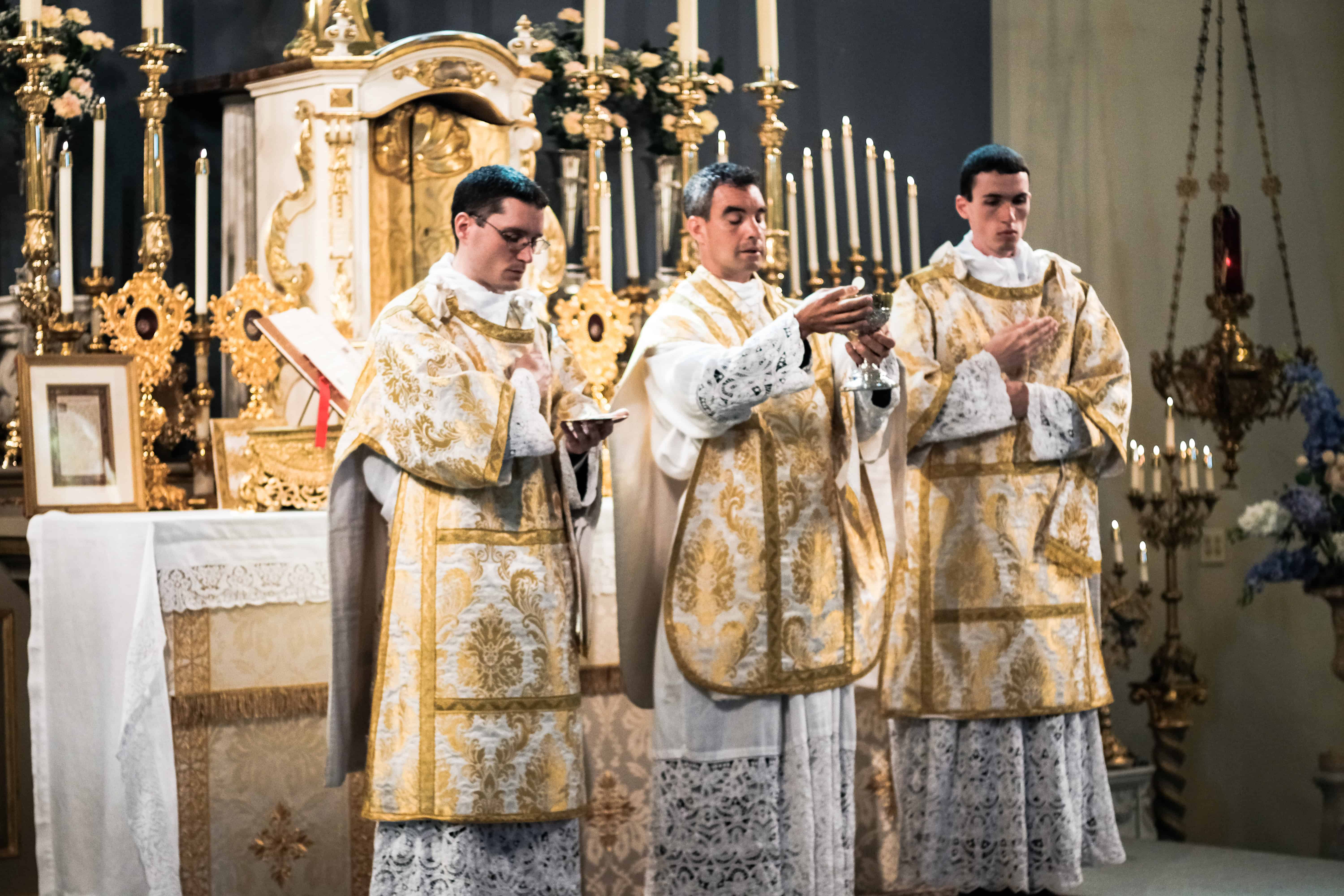 Time to set up the rules
Many traditionalists lament the lack of unity among the clergy who have preserved tradition. This lack of unity is due in great part to the fact that the governing principles and rules were not clearly spelled out in the beginning
Basic goal
We are merely crystallizing and cementing our present beliefs and practices, insuring that they continue on a steady path.
Current members
Superior General: Bishop Donald J. Sanborn
Priests: Fr. Joseph Selway, Fr. Nicolás Despósito, Fr. Federico Palma, Fr. Germán Fliess, Fr. Philip Eldracher.
Deacon: Rev. Mr. Damien Dutertre.
Seminarians: Caleb Sons, Henry de la Chanonie, Luke Petrizzi, Tobias Bayer.
Members